Due to size limits on CDs, the entire Voodoo Vince Soundtrack was unable to be stored on the one disk in the official release. Steve Kirk has kindly made a few of the tracks not featured on the album available around the internet.
This page is a list of these exclusive tracks.
Tracks Featured on Steve Kirk's Website
Edit
The songs listed in this section can be found on Steve Kirk's Website.
Voodoo Vince Medley
Tumbler Room
Voodoo Vince Suite I
Voodoo Vince Suite II
The Midway
Bog Wallow
Basket Case
Stealth, Deception and Undies - Upper City Theme
Tango for Piano and Orchestra - A re-orchestrated version of the Basket Case theme
Music from the Levels Featuring DollyEdit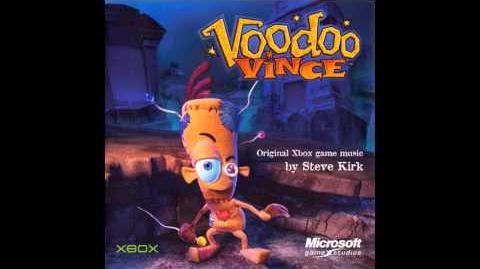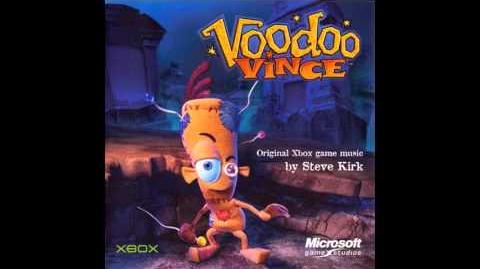 Ad blocker interference detected!
Wikia is a free-to-use site that makes money from advertising. We have a modified experience for viewers using ad blockers

Wikia is not accessible if you've made further modifications. Remove the custom ad blocker rule(s) and the page will load as expected.